Joyce and Bob Pickering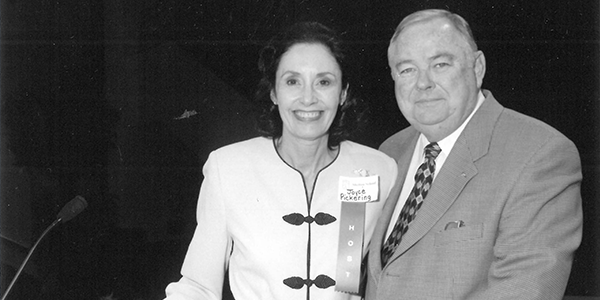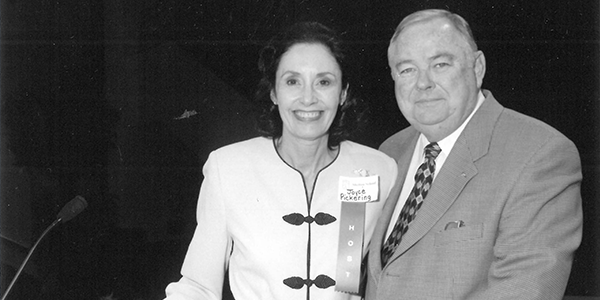 Joyce and Bob Pickering believe deeply in the mission of Shelton School and Evaluation Center, the world's largest private school for children with learning differences. Their working lives have been dedicated to education. Since the 1960's they have set up programs and schools for students who learn differently.
Joyce is the Executive Director Emerita of Shelton where her influence has been felt since she began serving as the Executive Director in 1990. Bob became the school's Director of Finance. She is a 40-year Montessorian, speech and hearing pathologist, and learning disabilities specialist who has devoted her life to addressing the needs of students with learning differences.
At Shelton, Joyce worked in both administration, teacher training, and outreach. She led Shelton during a tremendous period of growth and development. She has made countless contributions to improving services and educational opportunities to students with dyslexia while promoting the field of dyslexia professionals.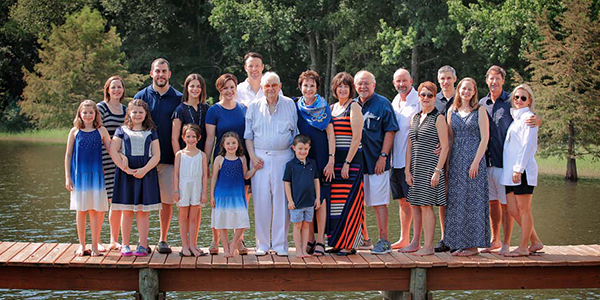 Joyce is a Speech Language Pathologist, Certified Academic Language Therapist and Qualified Instructor. She also is Clinical Assistant Professor at the University of Texas Southwestern Medical Center and Adjunct Instructor of Dallas Baptist University. In 2002, Dallas Baptist University awarded Joyce with an Honorary Doctorate of Humanities.
She and Bob have seven children, thirteen grandchildren and five great grandchildren. Four of their grandchildren have attended Shelton and two are still happily enrolled. "It is so exciting and rewarding to see a student, who has had difficulty in school, come to Shelton and realize that they are smart, creative and can learn when taught the way they learn. We chose Planned Giving to Shelton and named the school in our Will. We hope the services that mean so much to so many students will be continued forever."